Web Specialist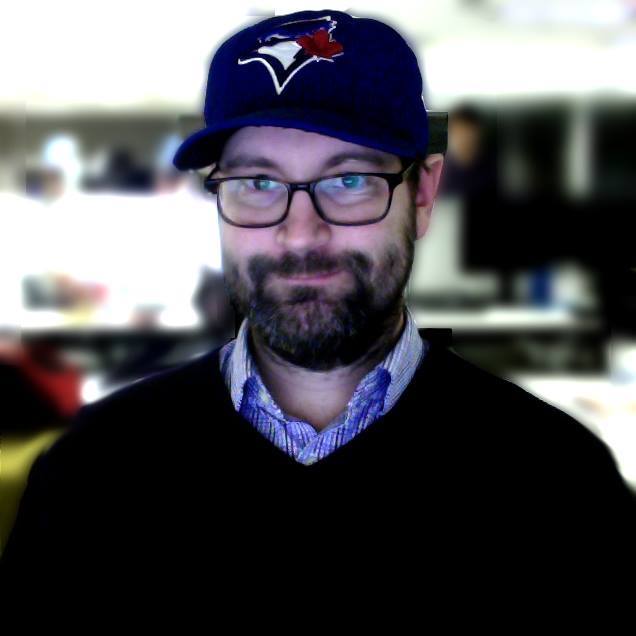 𝕀'm an expert with all things web, with many years of experience hand-coding websites through a variety of IDEs, MVC frameworks, and CMS systems (especially WordPress).
These days I work with Laravel and have a growing familiarity with React.js.
---
☑️ Email Development
☑️ WordPress
☑️ Front-End Development
☑️ Web-Design
---
I've seen the web evolve from the Mosaic browser through Netscape to IE6, onto Firefox and Chrome and seen coding trends come and go. From all this I've acquired a broad understanding of both the underlying technology, its social impact, and its culture.
Writer
𝕆ccasionally I write things and put them online. I wrote reviews for Broken Pencil magazine between 2001–2003, and I wrote for an email newsletter put out by the artist-collective I was a part of between 2001–2004. I was also part of the inaugural team at BlogTo when it was founded in 2005.
This is all a long time ago now and these days if I write something I post it to Medium and archive it in this site's writing section.
Artist
𝕎hen I first moved to Toronto I was active in the art scene for a number of years, and now I continue to draw but seldom have gallery shows.
I now look at screens all day, which is funny because I went to art school and thought at this point in my life I would spend my time looking at paper or canvas. Nope! But I'm currently employed by a job that didn't exist twenty years ago, which amuses me.
The Rundown
I was born in Toronto and grew up in a French Acadian area of Nova Scotia.
Education: Anthropology followed by art school and years later by Web Design, in between life-long learning. I do a lot of reading.
If you Google my name you might find something called The Timothy Comeau Award which is a long story.
---
!
I'm on Google Streetview!