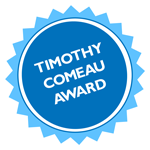 The Timothy Comeau Award was created to recognize individuals who have shown exceptional interest, dedication and love for the Mammalian Diving Reflex Performance Company, supporting and participating in many of their activities, offering resources, insights, analysis and criticism. Without these people their events would feel incomplete.
Winners of the award receive a life-long pass to all Mammalian presentations as well as a dinner party hosted by MDR.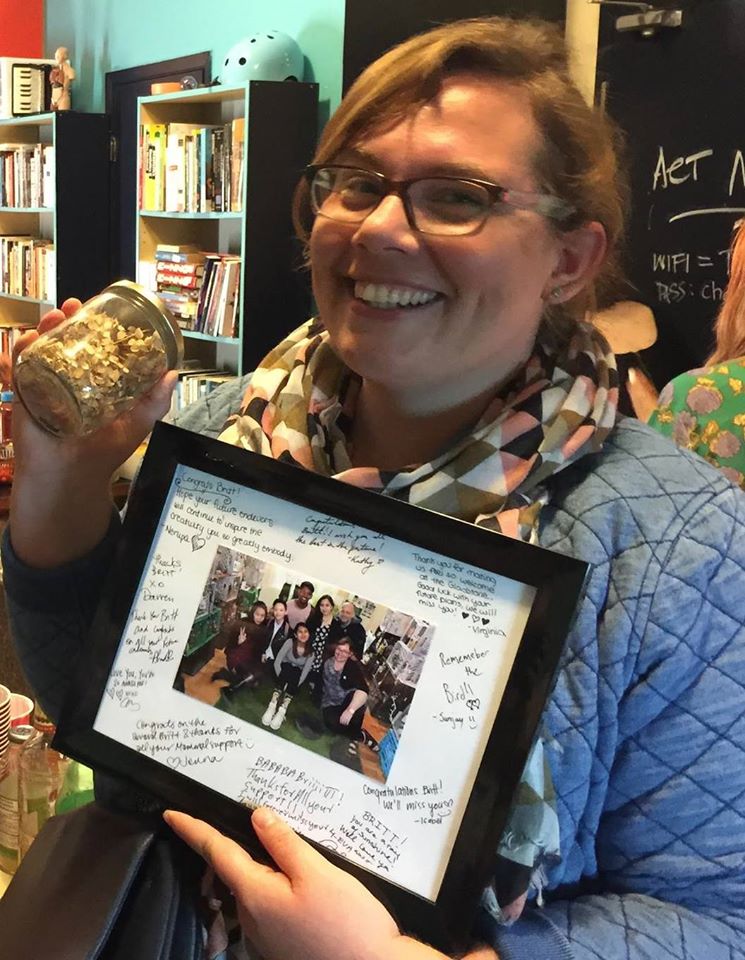 2014 • Britt
Welter-Nolan
Awarded 1 May 2015 • party at Darren's place
In 2012, as part of the Mammalian's residency at the Gladstone Hotel, they launched Teens Take Over, the hotel's first-ever "Teens In Residence" program, with the strategic aim of getting youth in on the precious cultural, economic, and social resources of Queen Street West.
Since then, the Gladstone had become their second home, with the teens animating the halls in conversations about Nicki Minaj. Much of the success for Teens Take Over had come from the tireless effort and support of Britt Welter-Nolan, the hotel's (now former) Managing Director of Artistic Projects.
Her constant pushing of boundaries and inclusion of The Torontonians in exhibitions like Come Up to My Room and Grow Op has raised the roof in the world of community engagement. She has also been instrumental in offering employment opportunities to the Torontonians, getting them gigs at coat-check and playing a decisive hand in the economic cultural strategy of Teens Take Over.
While she is no longer at the Gladstone and off to brighter things, Britt's legacy and commitment to the initiative will continue to influence Mammalian going forward. Thankfully, they've recorded the sound of her booming laughter that used to echo down the hall to play everyday at 3pm.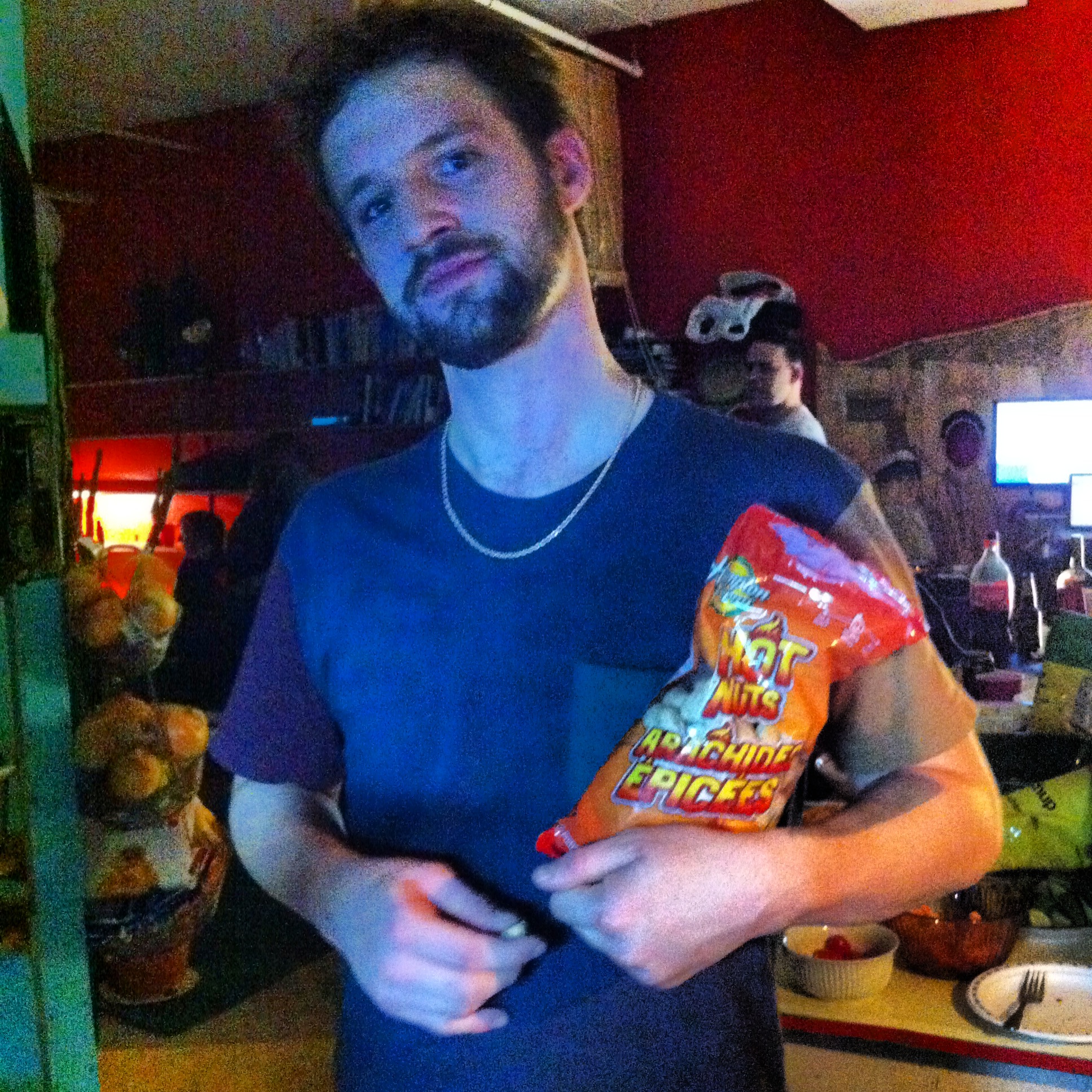 2013 • Evan Tyler
Awarded 21 March 2014 • party at Darren's place • perogies from Victoria's Bakery on Roncesvalles Ave.
Evan is the generous mofo who allowed Mammalian to use his gallery - the now closed gallerywest - for pretty much whatever the hell Mammalian wanted. Mammalian had rehearsals there, parties and performances - he even let Mammalian hang out in their PJs, eat popcorn, and watch terrifying horror films (DO NOT watch The Poughkeepsie Tapes), and sometimes he fed Mammalian dim sum and pizza. Together with Evan they demonstrated a new kind of collaboration that could exist between non-profits like MDR and those in the commercial sector to provide cool spaces for neighbourhood youth (and kidults) to chill and be creative within the city's rapidly changing core. Best part of working with Evan: he looks better in a dress than any of our mothers.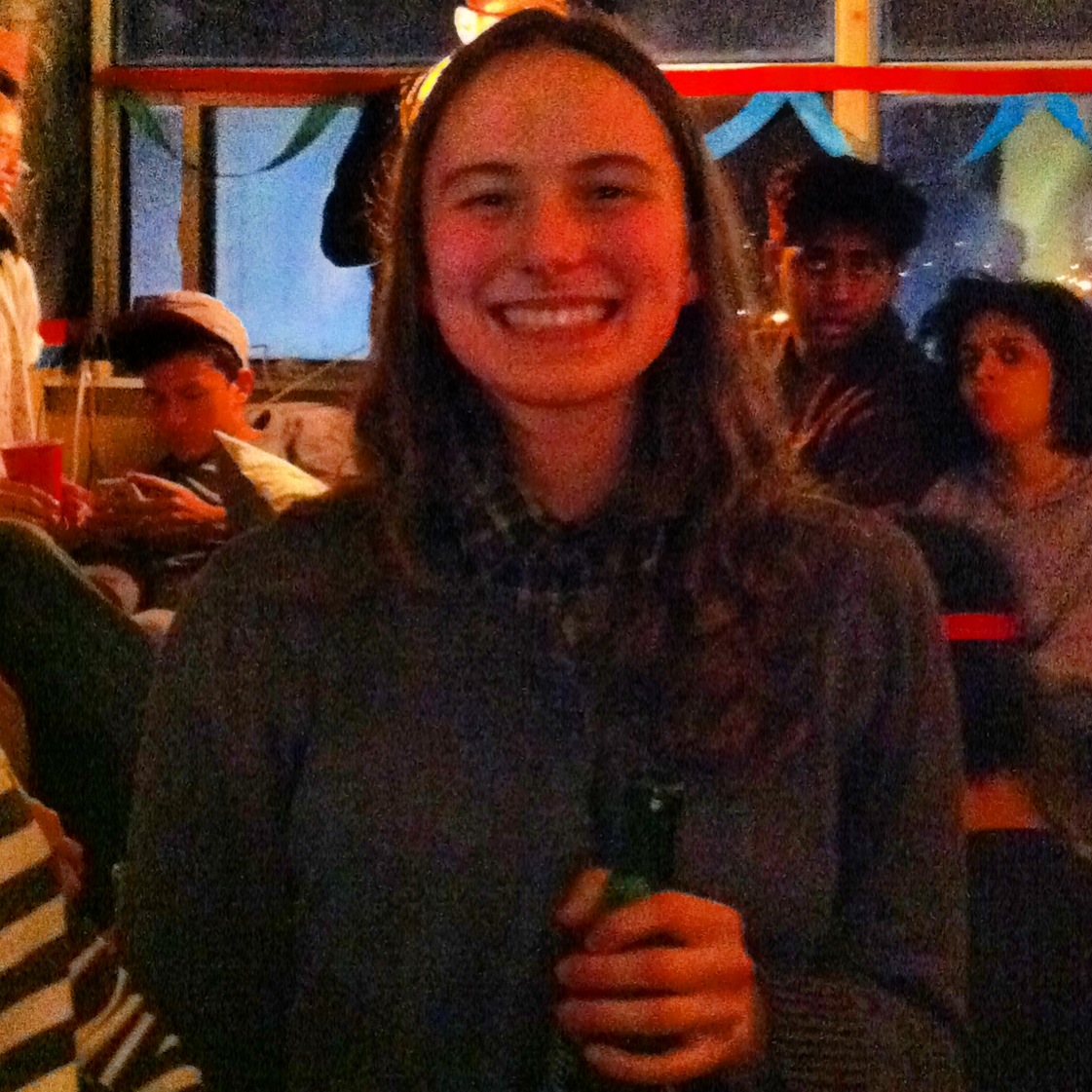 2012 • ANA-MARIJA STOJIC
Awarded 16 March 2013 • party at Darren's place
The 2012 winner of the Timothy Comeau Award was Ana‑Marija Stojic. Ana-Marija has interned and volunteered with Mammalian for well over a year, helping to coordinate Dare Nights, cooking copious amounts of food for Mammalian parties, organizing events with the Torontonians and helping with local production. Ana is still volunteering with them and they hope she never leaves.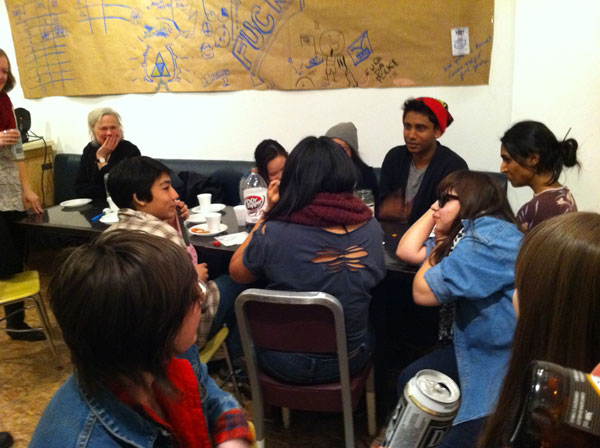 2011 • ERNIE BOULTON
Awarded 10 February 2012 • party at The Drake Pop-Up Space
The 2011 winner of the T.C.A was Ernie Boulton. Thanks to Ernie, Mammalian was able to access students at Parkdale Public School to create their first work with kids, and the rest is history. Ernie continues to be supportive of the company as Principal at Dovercourt Public School, facilitating their collaboration with the kids there on These Are The People In Your Neighbourhood in the spring of 2011.
2010 • SANJAY RATNAN
Awarded 11 January 2011 • party at Darren's place
The 2010 winner of the T.C.A was Sanjay Ratnan. Sanjay has been hanging out with MDR and participating in Mammalian events since he was a fetus. He continues to contribute his talents, ideas and super-star personality to Mammalian as a member of The Torontonians.
2009 • KATHLEEN SMITH
Awarded 29 May 2010 • party at Saniya's place
The 2009 winner of the Timothy Comeau Award was Kathleen Smith. Kathleen is not only a super Mammalian supporter, but thanks to her three nominations, MDR won the Toronto Arts Foundation's Arts for Youth Award in 2009, a $15,000 cash prize!
2008 • TIMOTHY C
Awarded 17 February 2009 • dinner party at Natalie's place
The inaugural Timothy Comeau Award was won by Timothy Comeau, partially as a joke, and partially because of an essay he wrote on their work during a critical time.