Timothy Comeau Projects Branding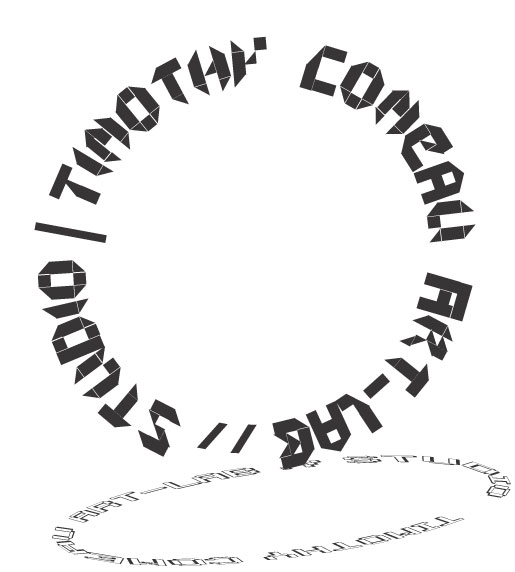 2002

2002

2006

2008

2009

2012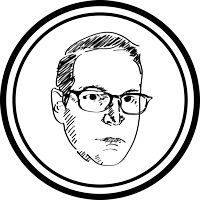 2014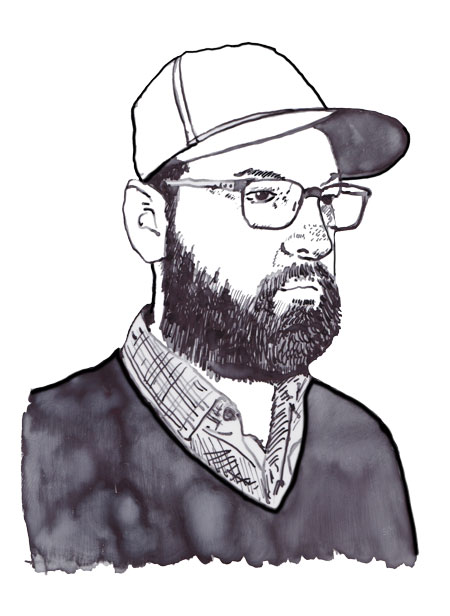 2017 TBD
The publication of Naomi Klein's No Logo at the turn of the century marked the time when much work was being put into branding and identity marks. As a fresh graduate of art-school, I too was thinking about logos and identity marks and defaulted to the standard artist self-portrait.
It was relevant to me that an artist is a person rather than a corporation, and since we indentify people by their faces, a self=portrait made the most sense, especially because it worked within the long tradition of artist self-portraits. This was before the concept of "selfy" developed, and social media and online avatars became common.
What about this thing?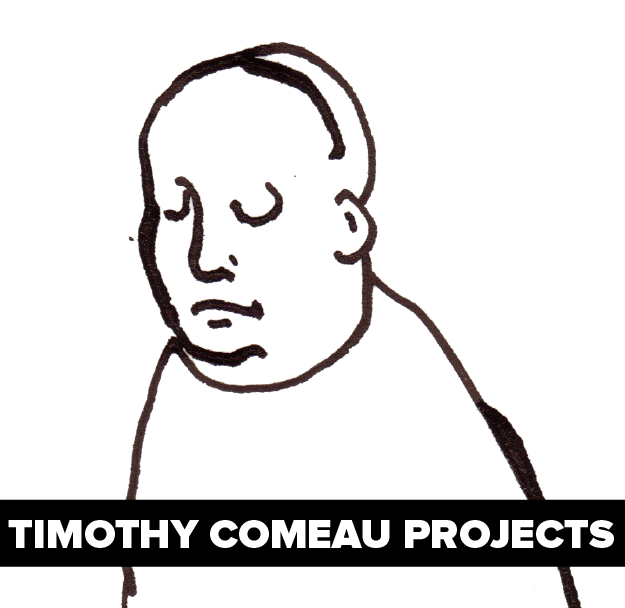 This is a branding mark I created in 2017 to distinguish my professional web-freelancing. It was used on invoices and business cards, and now obviously on the homepage.